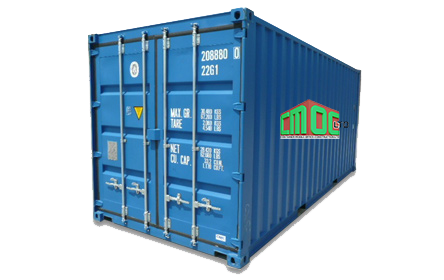 Our History
CMOC LTD began as a general works contractor in 1995. Over the years, the group has undertaken many challenging projects and accumulated skills, know-how and experiences in design and build solutions, project management services, building trades and related engineering works.
Today, CMOC LTD takes on the role of the main contractor for small to medium size projects and performs project management services to coordinates specialist trades for industrial/commercial projects. We also provide design inputs and engineering solutions as value-added services to our clients.
It's registered to do the following activities:
INFRASTRUCTURE PROJECT
BUILDING CONSTRUCTION
PROJECT MANAGEMENT
Our objective is to provide our clients with an "I am assured" experience when we are chosen to execute their projects. Our emphasis on clear communication and follow through procedures ensures that the client's objectives are a top priority in the planning and execution of all our processes.
Our Mission
To procure projects at competitive pricing, provide safe working conditions and deliver quality work within a reasonable time frame.
Our clientele include Redsea/Ldc/Overseas/Wienco/Ghana Immigration Service/Spenhaul/Ltd/Offeibea Salon etc.
Our Vision
To be a respectable building contractor delivering beyond expectation.
We are specialised in converting Used Shipping Containers into ECO-friendly Living Space & Office Space and more...